We are a fast growing team of 2000+ people passionate about data and technology.

We help some of the most innovative startups in the world with AI training data collection & cleansing, data enrichment, search relevance, content moderation, lead generation, application development and quality engineering.
Dun & Bradstreet rated Arcgate as the Best Mid-Sized Enterprise in the IT & ITES sector in India.
Trusted by the most disruptive companies
Business Process Outsourcing (BPO) Services
Application Development and Quality Assurance Services
We leverage technology to create solutions that make a true impact. We build a range of applications leveraging the full benefits of modern architecture, continuous delivery and cloud. We are an experienced development partner that you can rely on to deliver cost-effective full-cycle custom software development and quality assurance services.
Why Arcgate
With a decade of experience working with more than 75 startups, we understand the needs of high growth companies better than most outsourcing vendors.

Speed

Management

Cost

Infrastructure

Flexibility

Quality
Tweets

11:58 AM Jun 12, 2019

06:27 AM Jun 08, 2019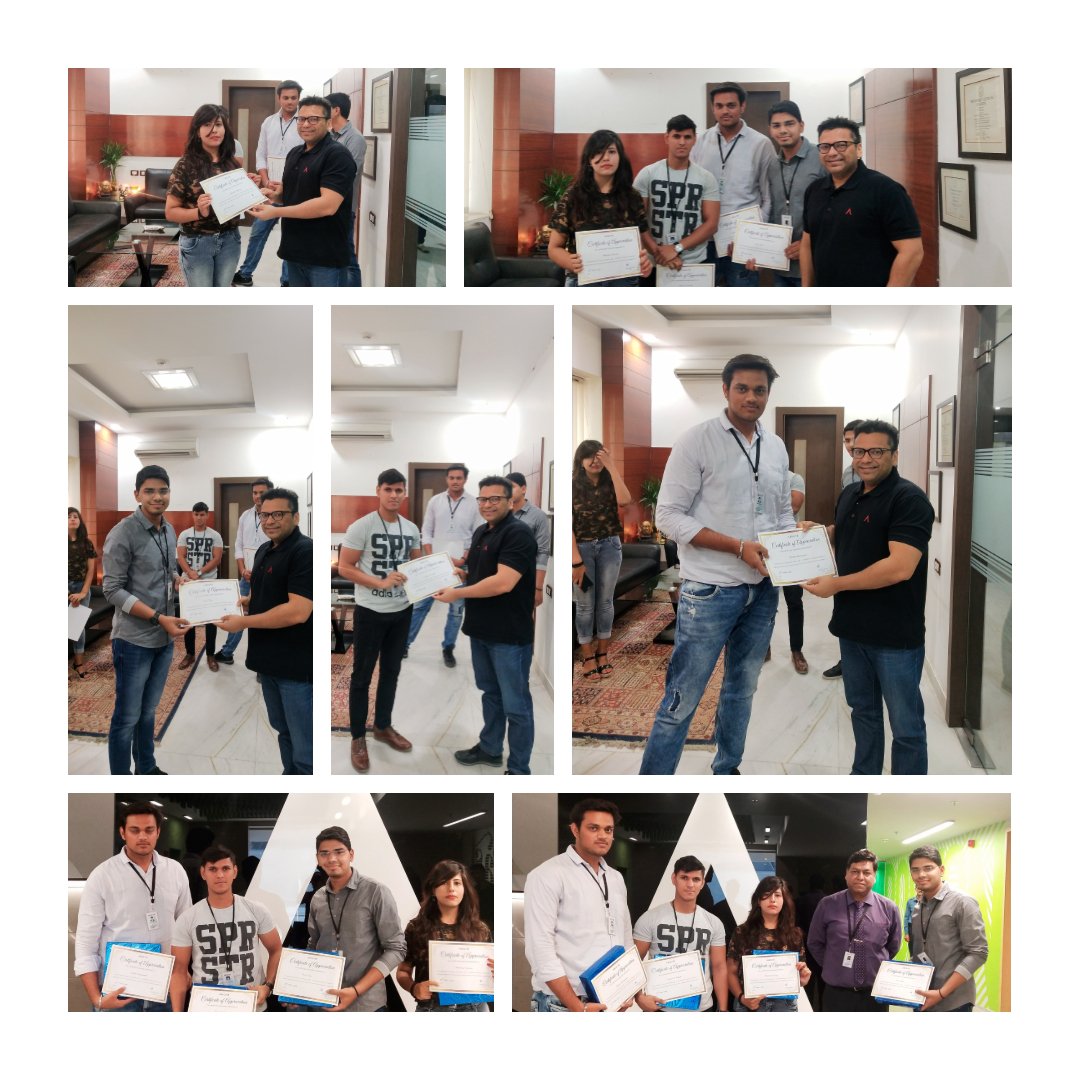 06:26 AM Jun 08, 2019