Our team of 1300+ analysts will help you move at a nimble pace by outsourcing critical large-scale initiatives to collect, clean, organize and enrich data.
Dun & Bradstreet, the world's leading provider of business information and insight, rated Arcgate as the Best Small & Medium Enterprise in the IT & ITES sector in India.
Our clients include some of the most innovative companies
RentJuice (acquired by Zillow)
SinglePlatform (acquired By Constant Contact)
TrialPay (acquired By Visa)
SiteAdvisor (acquired by McAfee)
Tremor Video (IPO)
Hunch (acquired by eBay)
Milo (acquired by eBay)
Snipp (IPO)
MediaRadar
We help you improve data precision and quality by enriching content at scale and low cost
Why Arcgate
With a decade of experience working with more than 75 startups, we understand the needs of high growth companies better than most outsourcing vendors.

Speed

Management

Cost

Infrastructure

Flexibility

Quality
Join Our Team - Arcgate is the place to be for ambitious self-starters.
Combining the innovative feel of a startup with the sophistication of an experienced team, we are a highly professional group that strives to make an impact on the startups that we work with.
Our Blog
Read our thoughts around outsourcing and startups
Tweets

As Its Market Grows, Nigerian E-Commerce Startup Africa Internet Group Raises $83 Million
on.tcrn.ch/l/t27V
#startups
13:16 PM Feb 08, 2016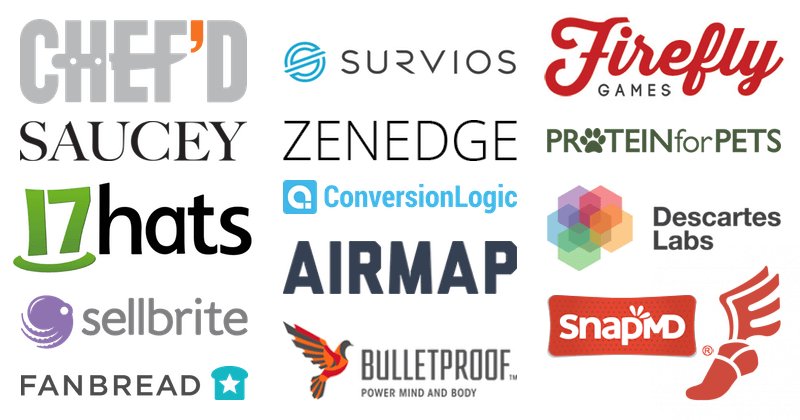 13:10 PM Feb 08, 2016

09:53 AM Feb 04, 2016